Music Biz Member Instagram Expands NFT Support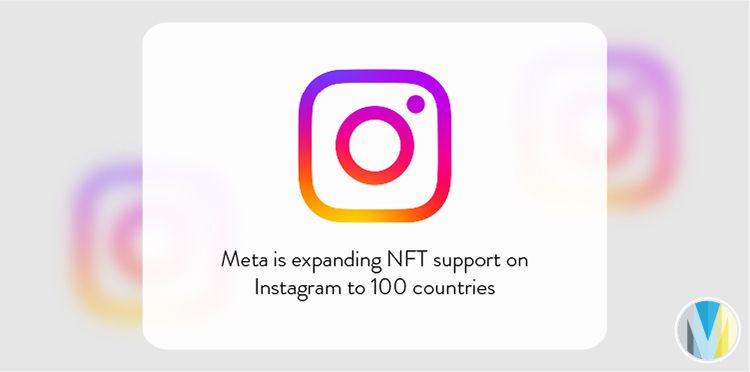 Instagram has announced an expansion of NFT support on its social network platform. In more than 100 countries, users and businesses will now be able to share NFTs and tag original creators & collectors. For example, users will be able to display their digital collectibles as AR stickers via Instagram Stories. The company offers connections to third-party NFT wallets including Rainbow, MetaMask, Trust Wallet, Coinbase Wallet and Dapper Wallet.
Click here to read more from TechCrunch.