Music Biz Member Ingrooves Music Group Develops AI Marketing Tech To Identify UGC Trends on Short-Form Video Platforms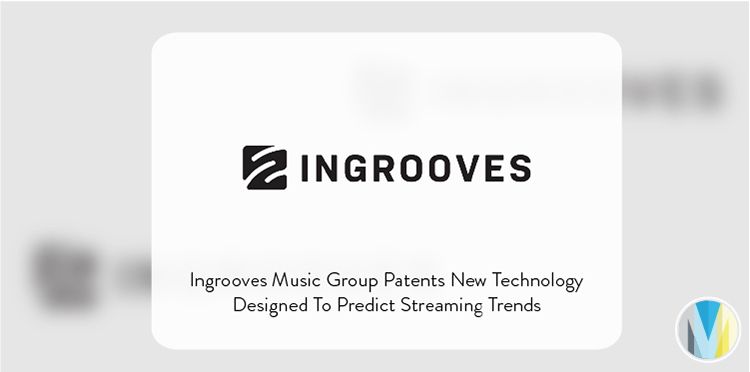 Global independent music marketing service and distribution company, Ingrooves Music Group has been issued a new patent for their new AI marketing technology set to improve the way artists reach new audiences and sustain a fanbase. Titled as the "Artificial Intelligence Prediction of High-Value Social Media Audience Behavior for Marketing Campaigns," the new AI feature will identify, analyze and capitalize on user-generated content (UGC) trends on short form video platforms such as Tik Tok, Youtube Shorts and Instagram Reels. Ingrooves' new invention will highlight trends in UGC that are transferable opportunities for growth on digital streaming platforms like Spotify and Apple Music.
"We are innovating to address two of the most important challenges artists and labels face in the music industry – getting their music heard and building loyal fan bases," said Dr. SK Sharma, Ingrooves' Chief Analytics and AI Officer. "With this invention we are taking the guesswork out of which UGC-driven events have the most potential to be powerful growth moments for marketers to act on. Our rigorously quantitative and highly scalable methods drive results that are both attributable and verifiable."
Click here to read more from Celebrity Access.