Music Biz Member Infinite Catalog Announces New Bandcamp Integration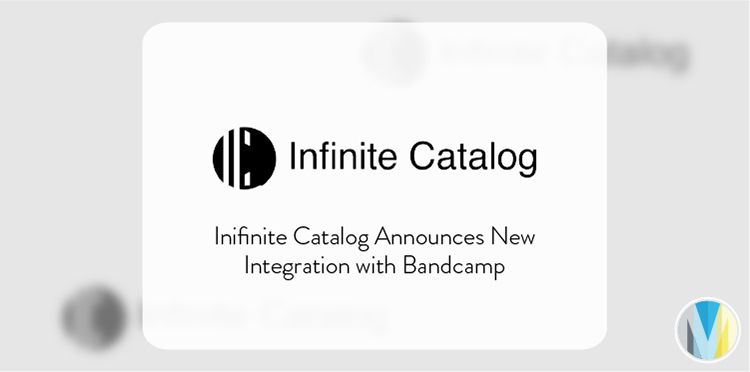 All-in-one music royalty accounting platform, Infinite Catalog has revealed a new integration with Bandcamp, allowing users with music & merch catalogs on that storefront to have their transactions automatically logged in their Infinite Catalog accounts. The company states this partnership will help catalog owners more easily track royalties and pay creators properly for their works.
"Almost every catalog we work with uses Bandcamp," said the company in a statement. "When we explained what IC does for our mutual customers, they were happy to help make it happen. They'll always be first in our hearts for that reason, but they definitely won't be the last integration we build – we've already got more in the works."
Click here to read more from Infinite Catalog's blog.