Music Biz Member Hit Songs Deconstructed Interviews Today's Most Influential Songwriters on Billboard's Chart Beat Podcast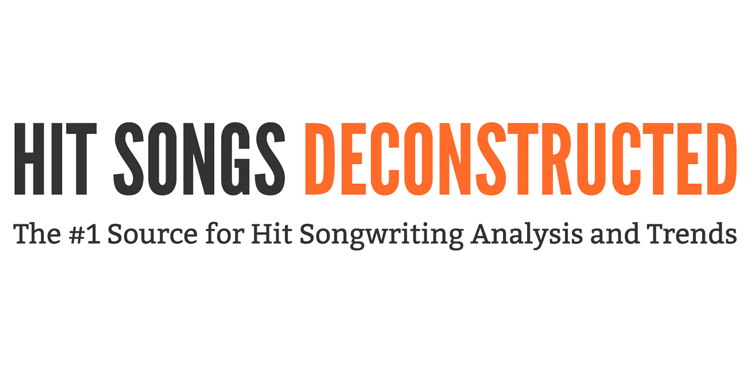 Music Biz member Hit Songs Deconstructed, known for providing songwriting trend analysis to  what drives today's chart-topping songs, recently interviewed a number of today's most prominent songwriters as part of Billboard's Chart Beat podcast. 
Company founders Yael and David Penn recently sat down with Finneas, producer and brother of Pop star Billie Eilish, to discuss the success of her recent No. 1 hit "Bad Guy" and the specific components of the song that make it so unique. You can listen to the full interview here.
The duo also sat down for a two-part chat with songwriters and producers Tayla Parx ("Thank U, Next," "7 Rings," "Love Lies," "High Hopes"), Tommy Brown ("Thank U, Next," "7 Rings," "Just Can't Get Enough"), Sarah Hudson ("Dark Horse"), Leon Thomas (producer for Ariana Grande, Ty Dolla Sign, and Post Malone) and Jesse Saint John ("Truth Hurts") during the last day of Tayla Parx's new Burnout Camp. Parx's program is the first creator experience that not only focuses on the creation of great songs but the protection of the songwriters and producers through the addition of self-care, mindfulness and mind/body/spirit awareness practices.
Part one of this roundtable discussion focuses on the state of the music industry, how the role of the songwriter and producer is changing, and the importance of wellness. Part two takes a deep dive into the craft behind writing hits.
To learn more about Hit Songs Deconstructed, visit their website.