Music Biz Member Hit Parader Relaunches As Production Studio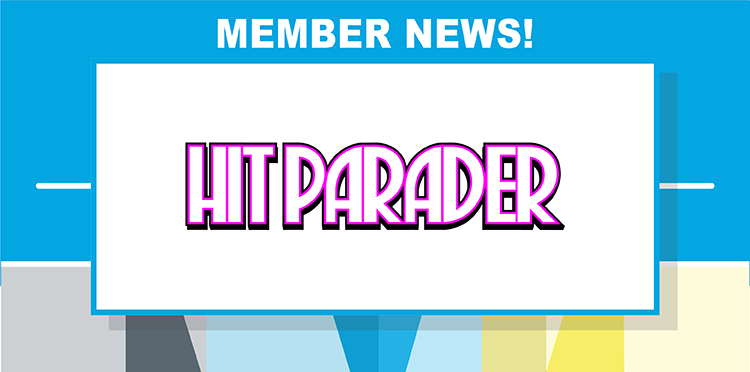 Music Biz member Hit Parader — the historic music magazine which ran from 1942 to 2008 — announced this week their return to the music industry in the form of a TV, film and live event production studio. Upcoming projects from Hit Parader included scripted TV series "Paradise City" and music competition shows "No Cover" and "Roadie Rage." The company is also planning for a 2021 return of the Rock and Metal-focused Golden Gods Awards, Mayhem Festival, and the Rock N Roll Roast, pending the ability to host live events in the coming months due to the COVID-19 crisis.
Click here to learn more from Variety.