Music Biz Member GoDigital Media Group Acquires Sound Royalties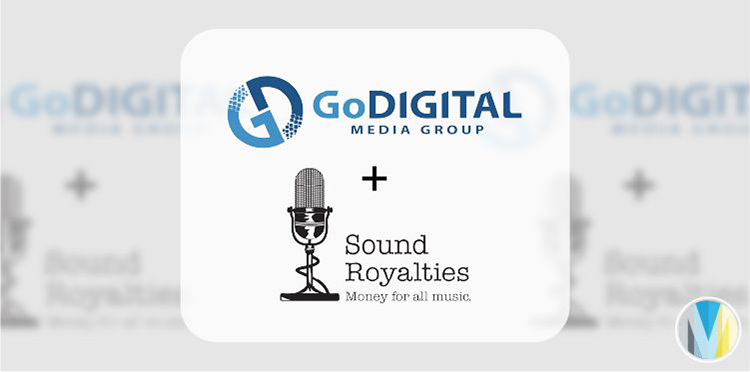 GoDigital Media Group (GDMG) has acquired Sound Royalties, a music financing platform that pays out advances to artists and rightsholders based on predicted future royalty income. Sound Royalties can service transactions ranging from $5,000 to tens of millions of dollars, and creators retain their copyrights and ongoing royalty cash flow beyond the amount which they finance.
"Our mission at GoDigital is to inspire happiness through sharing creativity," said GoDigital's CEO, Jason Peterson. "Sound Royalties is a logical investment for GDMG and MEP, considering how the company and the team are perfectly aligned with our thesis that music rights are the best alternative investment in the creative industries right now. Artists, songwriters, and producers are all businesses and, like businesses in any other industry, need to be able to access capital to grow. Sound Royalties provides a much-needed solution to the music industry for creators and rights holders who are looking for financing but who do not want to sell their rights perpetually."
Click here to read more about the acquisition on Music Business Worldwide.