Music Biz Member FUGA Names Sarah Landy As SVP Americas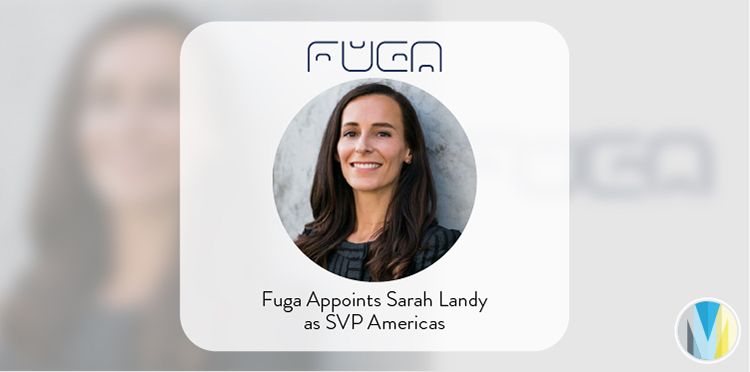 FUGA has appointed Sarah Landy as the company's new SVP Americas. Based at the Los Angeles office, she will report directly to FUGA's CCO, David Driessen. In her new role, she will oversee business development and client relations in North and South America, while also managing the growing distributor's client roster at Epitaph, Dim Mak, Better Noise Music and Sua Musica. 
"I am delighted to be joining the wonderful team at FUGA, a company I've long admired," said Landy. "I am incredibly excited to be in the fabric of FUGA's excellent labels and partners, and to continue building with the team in the Americas and globally." 
Click here to read more from Music Week.