Music Biz Member FUGA Announces New Partnerships With Odyssey Music Network And Phat Penguin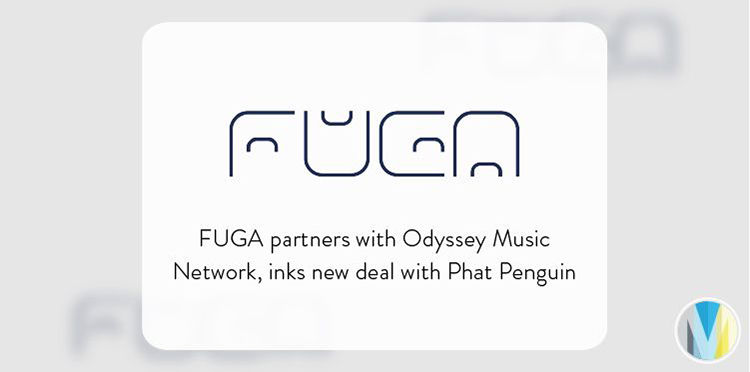 FUGA has announced two new global partnerships with Berlin-based artist management & label service agency, Odyssey Music Network and Vienna-based label & management company, Phat Penguin. As per the terms of the deal, the company will provide digital and physical distribution for Odyssey's roster, and marketing strategies, account management and digital distribution for Phat Penguin. FUGA will also assist both companies with content management across YouTube, with full access to their sync and analytics offerings.
"FUGA's partnership with both Odyssey Music Network and Phat Penguin marks a pivotal step in our expansion within the GSA region," said FUGA Head of Business Development GSA, Curt Keplin. "We're excited to be working with such credible, groundbreaking companies who support and nurture independent German and Austrian artists, providing FUGA's extensive services to create more global opportunities for their roster of talent."
Click here to read more from Music Week.