Music Biz Member Feed Media Group Signs Licensing Deal With Merlin for Adaptr Platform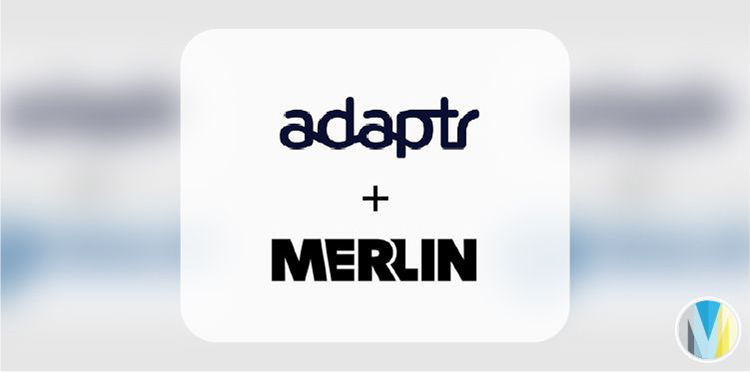 B2B music licensing company Feed Media Group has announced a new deal with independent music digital licensing partner Merlin to make songs from Merlin record label, distributor and rightsholder partners available on Feed's Adaptr platform. Adaptr was designed to give new app developers and startups easy, expedient and legal access to music for use in their tech products. This deal in turn creates a slew of new opportunities for the tens of thousands of labels and hundreds of thousands of artists in Merlin's global membership to showcase their music with new audiences.
"We are thrilled that Adaptr clients will now have access to some of the best independent music in the world via our new deal with Merlin," said Bryn Feed Media Group VP of Music, Boughton. "In so many cases independent music is perfectly suited for our clients, who are on the cutting edge of technology." 
Click here to learn more from Music Week.