Music Biz Member Feed Media Group Signs A Train Publishing Onto Adaptr Licensing Platform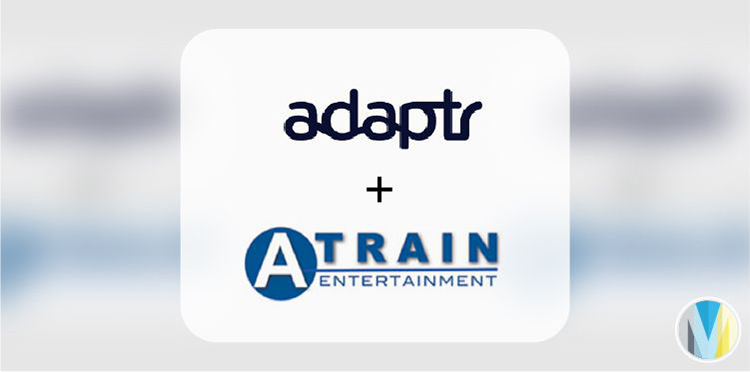 Feed Media Group has brought A Train Entertainment onto its Adaptr music licensing program, giving developers and entrepreneurs whose tech products involve music access to high-quality, fully licensed tracks from the publisher's artists. This partnership opens up a new revenue stream for A Train's artists, who will now receive royalty payments when their songs are used on Adaptr-based apps.
Adaptr was created to assist tech developers and startups looking to build apps around the use of music. Adaptr's click-through API Platform gives startups access to a pre-cleared catalog of popular songs, expediting the app development process by removing the time and high costs of reaching direct deals with rightsholders.
Click here to learn more from Platform & Stream via Medium.