Music Biz Member Feed Media Group Launches Dedicated Music Team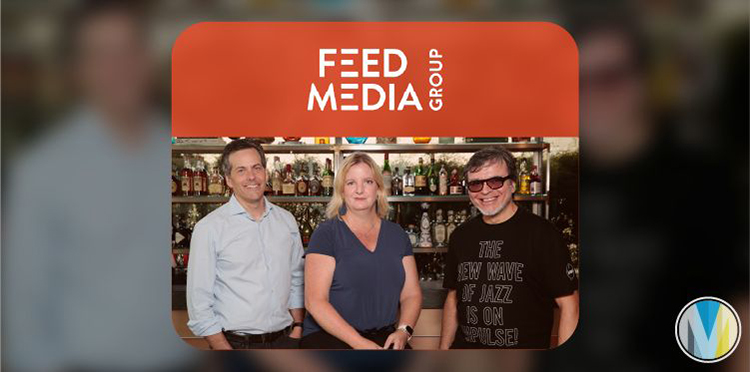 Feed Media Group has announced the formation of a dedicated Music Team within the company, headed up by Feed VP of Music, Bryn Boughton. This new division will work closely with the company's partner labels, publishers, artists and other rightsholders to build long-lasting relationships and ensure that Feed's goals align with their best interests. With easy-to-use licensing solutions like Feed's latest product, the Adaptr platform for startups and app developers, the company strives to expand their partners' potential audience through both existing and new means of discovery, including fitness apps, gaming, influencer content, and beyond.
"Music has always been at the core of what everyone at Feed does, and the formation of a music affairs team was the next step in marshaling resources within the company," Boughton said. "We are not just a tech company but a company with music at its heart."
Click here to read the company's full announcement.