Music Biz Member Feature.fm Launches New Contest Tool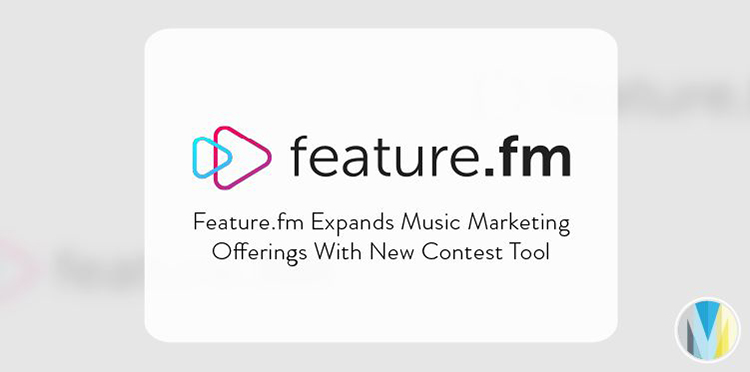 Music industry marketing platform, Feature.fm has launched a new contests tool on their platforms giving that allows artists and their teams to create giveaways where fans can engage with the artist and their music to earn additional contest entries. an easy to use, step-by-step process on creating contests. The Contests featureThis new feature will provide artists with the resources and step-by-step guides to create prizes and incentives for fans, in addition to distinct advantages for 'viral' competitions. The company has announced the initial launched the tool has been released for those on their Pro Artist and Pro Marketer tiers, and will continue to release various versions in the next few weeks for the different tiers.
"The value here is that any artist or any label in a matter of a couple of minutes can get a pretty robust contest up and running that allows fans to enter and then take additional actions for additional entries," said Feature.fm's CCO, Daniel Sander.
Click here to read more from Music Ally; you can also learn more about the tool from the company's recent blog post.