Music Biz Member FanLabel Officially Launches App, New "Song Signing" Feature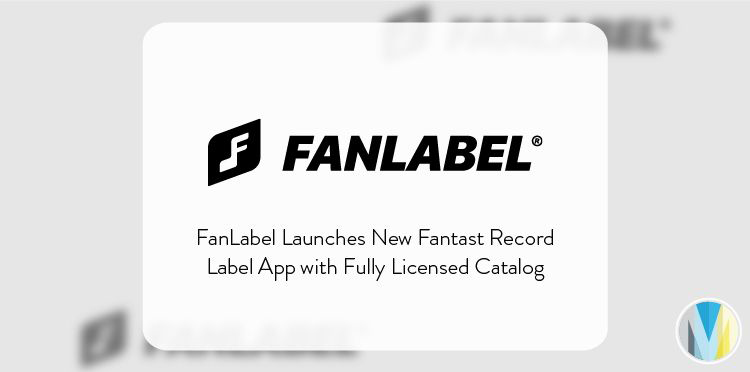 After a successful pre-launch during the summer, the fantasy-meets-music experience app from FanLabel has officially launched for Android and Apple devices. This new app allows users to "sign" a roster of hit songs, akin to a fantasy football team. Throughout each four-week season, users will need to use real-life strategies to manage, promote and sign new tracks to their roster and earn as many plays as possible, based on streaming metrics provided by Luminate. Users with the most streams will land at the top of leaderboards and be eligible for prizes like gift cards and VIP tickets.
Click here to learn more about the FanLabel app.