Music Biz Member Facebook Launches New Audio Hub in U.S.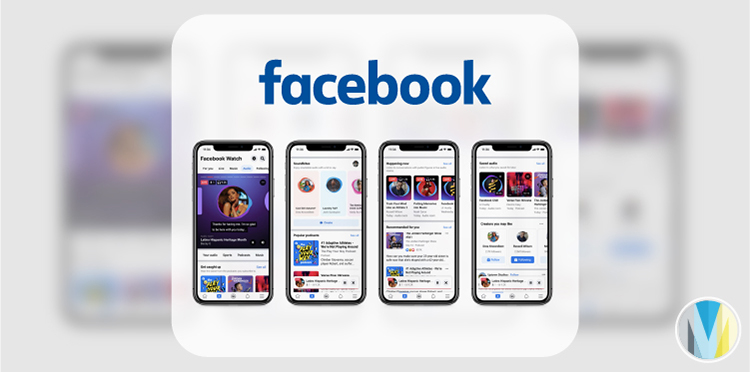 Social network Facebook has launched a new dedicated "Audio" hub to its mobile app in the U.S. This new destination will house all audio content the platform hosts — podcasts, Live Audio Rooms, and short-form audio — in one place. This launch also complements the company's global expansion of its Live Audio Rooms offering, as well as the launch of its Soundbites offering for shorter audio clips. Facebook says the Audio hub will assist creators in having their shows found by new audiences, while platform users will be able to access all of their favorite audio content in one place. the Audio section will also give personalized recommendations of content similar to users' favorite content.
Click here to read more from TechCrunch.