Music Biz Member Facebook Launches Music Revenue Sharing Program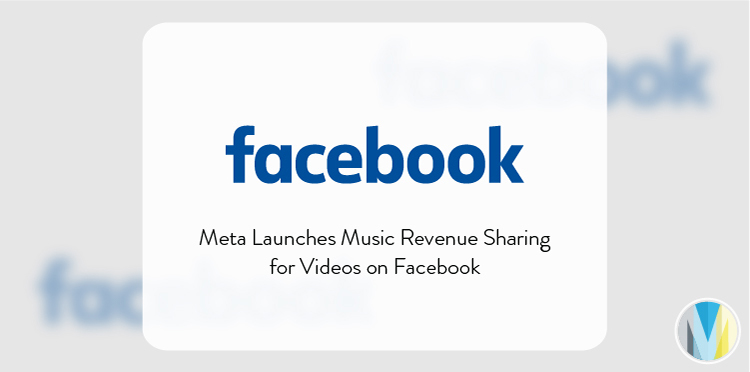 Facebook has launched a Music Revenue Sharing program that will allow video creators to add 60 seconds or longer of licensed music to their content, allowing them to earn a 20% share of in-stream advertising income. The program will allow creators to track and monitor their expected earnings via Creator Studio.
"This feature is the first of its kind within the music industry," said Meta in a statement. "No other platform offers creators this type of revenue model at this scale."
Click here to read more from Music Week.