Music Biz Member Facebook Announces $100 million Grant Program for Small Businesses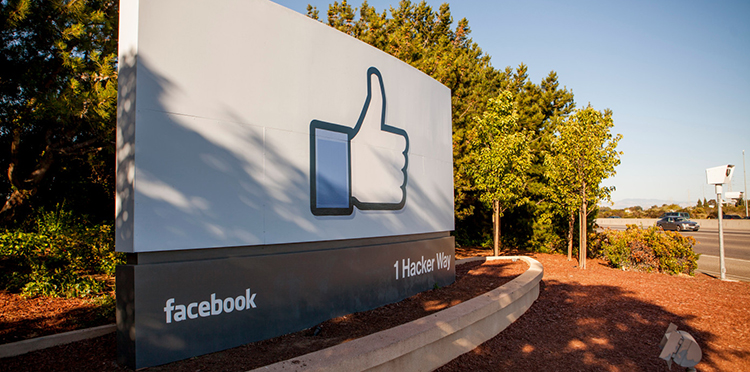 Regardless of how the COVID-19 pandemic plays out in the coming weeks and months, it has already been brutal for small businesses, with some forced to close for public safety, while others are taking a big hit in both revenue and access to credit.
Facebook has announced that it is creating a $100 million grant program for small businesses. Applications aren't open yet, but the company says this will include both ad credits and cash grants that can be spent on operational costs like paying workers and paying rent. It will be available to up to 30,000 businesses in the 30-plus countries where Facebook operates.
Click here to read more from TechCrunch.