Music Biz Member Exceleration Music Welcomes Britnee Foreman as Head of Data Strategy & Digital Operations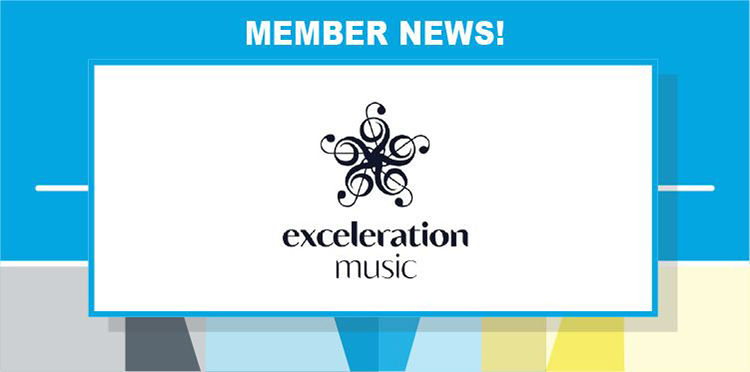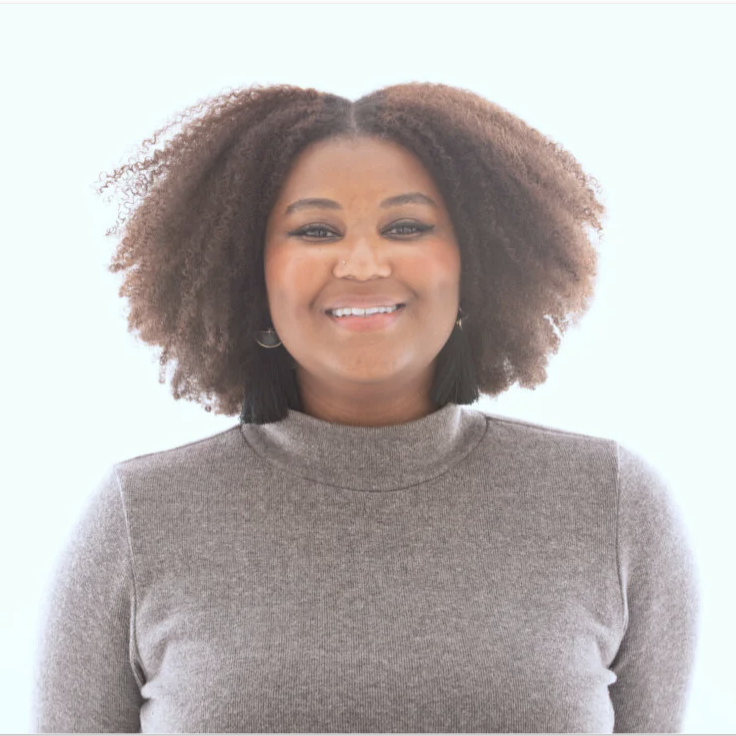 Exceleration Music has announced its first senior hire, welcoming Britnee Foreman as its new Head of Data Strategy and Digital Operations. Foreman joins the company after stints at Pandora, Songtrust & Downtown, Next Big Sound, and Tempo Music. She also serves on the Board of Directors of Women in Music as the organization's Global Co-Chair of Membership. In this role, she will spearhead Exceleration's data management and optimization initiatives, focusing first on the company's launch partners: Alligator Records, Candid Records and The Ray Charles Foundation.
"In this digital-first market, the effective management and deployment of data — from royalty collection to marketing, artist development and discovery — will be at the heart of our organization," said Exceleration Music Partner, Amy Dietz. "We are very excited to have someone with Britnee's experience, passion and expertise leading Exceleration's initiatives to help us achieve our ambitions."
Click here to read more from Music Business Worldwide.