Music Biz Member Exceleration Music Strikes Partnership with New Label Down The Road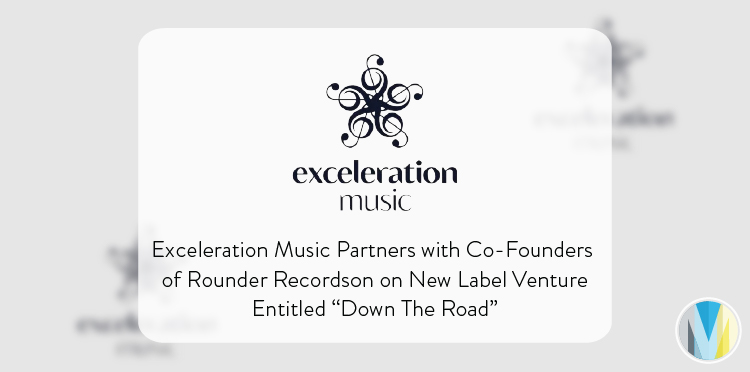 Global independent music company, Exceleration Music has struck a strategic partnership with Down The Road, a new label venture from the founders of Rounder Records. Per the partnership, label founders Ken Irwin, Marian Leighton Levy, Bill Nowlin and longstanding President/CEO John Virant will extend their expertise to Exceleration Music's partners and leadership team. The new label will focus on the historic depth and breadth of Americana, including releases from Tony Trischk, Blue Highway, and Dervish. Down The Road will also reissue 14 catalog titles produced by the Rounder co-founders from recent years.
"Ken, Marian, Bill and John epitomize what it means to be an indie," said Glen Barros Exceleration Music Partner. "They have always followed their heart and instincts in recording what they know and love. This formula led to many hundreds of culturally important and often incredibly successful recordings. And while doing this, they've also continually supported the indie and musical communities in which they work. We are so grateful that they're joining the Exceleration family and very much look forward to helping them build upon their incredible legacy."
Click here to read more from the company's press release.