Music Biz Member Exceleration Music Partners With Azadi Records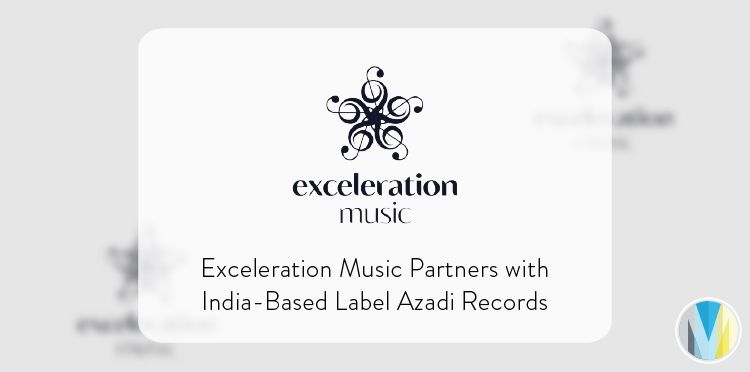 Exceleration Music has struck a new partnership with India-based label, Azadi Records, the company's first such deal in Asia. Per the partnership, Exceleration will financially support the label's growth across the region. Exceleration partner, Chales Caldas will oversee the strategy, performance and development of Azadi Records.
"Our mission at Exceleration is to work with remarkable, culturally meaningful labels and entrepreneurs, and Azadi definitely fits that mold," said Caldas. "Fearless, innovative, and socially aware, Azadi has the hallmarks of a great independent label, and I look forward to helping Mo and the Azadi team achieve their full potential."
Click here to read more from Music Week.