Music Biz Member Exceleration Music Acquires Redeye Worldwide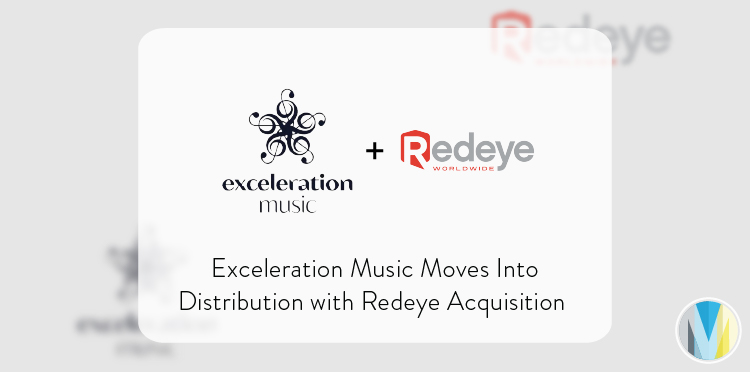 Independent music company, Exceleration Music has acquired global distribution and music services company, Redeye Worldwide, marking the company's entry into the distribution space. Per the deal, Exceleration will establish a new distribution division which will operate under the Redeye name. The acquisition also includes Redeye's in-house labels, Yep Roc and Sundazed in addition to its publishing company, Riff City Sounds. Redeye founders, Glenn Dicker and Tor Hansen will continue to lead the company with its existing staff, infrastructure, and access to Exceleration's operational and strategic support.
"Redeye has done a lot of work over the last few years to expand their worldwide footprint on the physical side, and they've been a digital distributor for a long time too," said Dave Hansen, Exceleration Co-founder. "So we're going to work with them to continue building that network and offer a real solution for their existing customers, our label group and new customers [as well]."

Click here to read more from Billboard.