Music Biz Member Epitaph Joins AMPED Distribution for Physical Distribution in the U.S.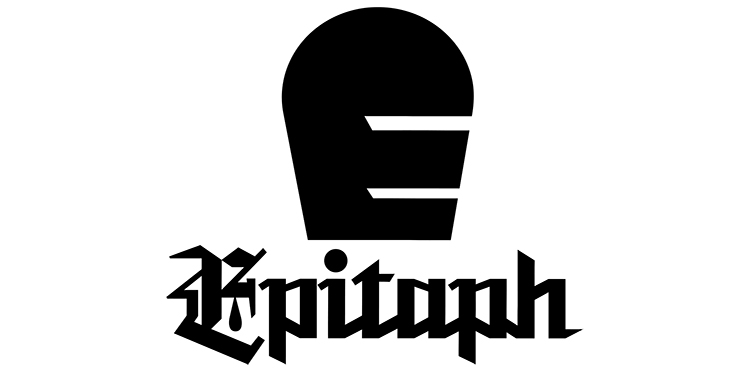 In a press release this week, Music Biz member Epitaph announced that the label, along with its sister label Anti-, have tapped AMPED Distribution, the indie arm of member Alliance Entertainment, as their new distribution partner in the U.S. "We're thrilled to be joining AMPED and look forward to many successful years together," commented Epitaph/Anti- CEO Brett Gurewitz.
"AMPED's ability to quickly and continually supply brick and click outlets large and small with Epitaph Records and Anti- Records impressively diverse roster will help fans find their artist wherever they shop," offered Dean Tabaac, head of AMPED Distribution. "It is the core of who we are and we are elated that they feel the same way."
Since October 1, Epitaph have moved over 1,000 releases to date to AMPED. 
Click here to read more via Billboard.