Music Biz Member EMPIRE Pays $1 Million Artist Advance Entirely in Bitcoin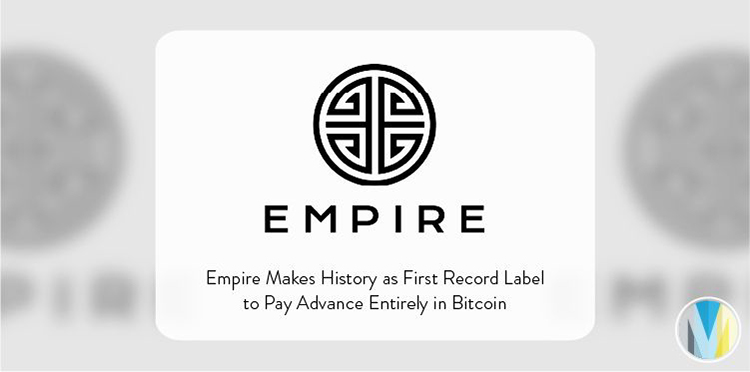 EMPIRE has made history as the first record label to pay an artist advance entirely in Bitcoin. The $1M transaction was paid via Cash App to Atlanta-based artist and cryptocurrency investor, Money Man, ahead of the release of his latest album, Blockchain.
"From my perspective, it was about the efficiency, the speed, [and] the transparency," said EMPIRE's Founder & CEO, Ghazi while speaking on the use of Bitcoin in the music industry at the Bitcoin Conference this past June. "[The] traditional financial sector is a nine to five or nine to six sector and the music business is a 24/7 operation. I've always found it pretty absurd that if I cut a record deal on Friday, I couldn't pay somebody until Monday via wire or ACH transfer. We're also headed into a direction where we make thousands and thousands of micro payments every month for…artist agreements, royalty splits. It only felt natural to be able to move to a system that's transparent."
Click here to read more from Music Business Worldwide.