Music Biz Member EMPIRE Invests in Social Platform, Riff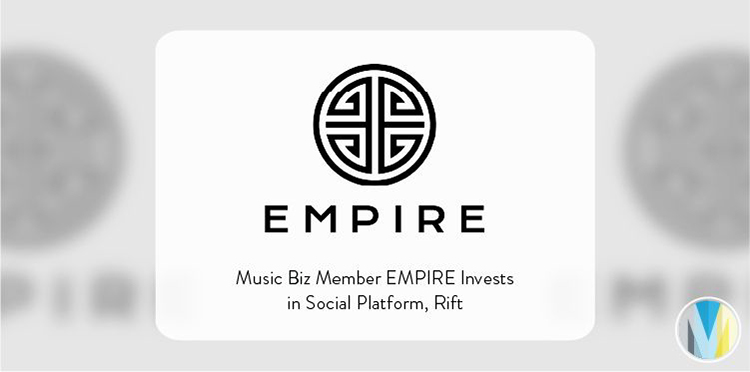 Independent music company, EMPIRE has partnered with Top Dawg Entertainment (TDE) and Quality Control to invest $4 million in new social platform, Riff. The startup, which has raised about $10 million to date, combines voice and video chat with music and offers fans and creators to connect via social rooms. Riff aims to create brand-new revenue streams for creators, offering a platform to livestream, host listening parties, and drop new albums & merch while connecting with their fans directly.
"The Riff tech is world class," said EMPIRE Founder and CEO, Ghazi. "Riff's ability to integrate the best facets of social media is next level. EMPIRE is all in to leverage Riff on behalf of our global artist roster."
Click here to read more from Music Business Worldwide.