Music Biz Member Eluvio Receives Investment from Fox Corp., Will Power Fox/Bento Box NFT Business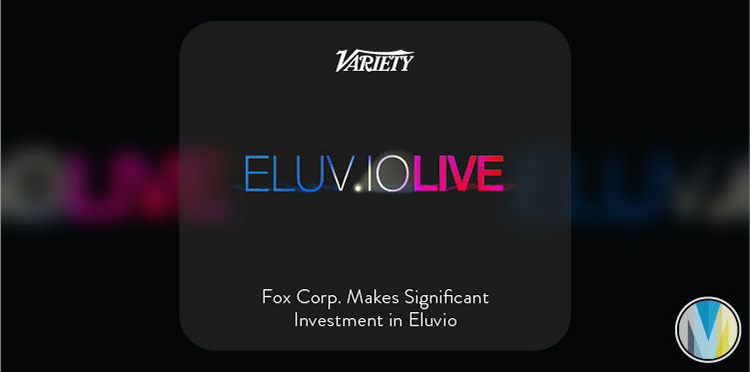 Blockchain-based livestream and ticketing platform, Eluvio has received a significant investment from Fox Corp., bringing the company's valuation to $100 million. This investment gives Fox a minority stake in the company, and accompanies news that Eluvio's blockchain technology will power Blockchain Creative Labs, the new NFT-focused business unit from Fox Entertainment and its Bento Box Entertainment animation studio.
"We are incredibly honored and proud to have the backing of Fox as we embark on the next phase of growth and innovation at Eluvio," said Eluvio Co-Founder and CEO, Michelle Munson. "Fox, Blockchain Creative Labs, and Eluvio share a common vision about the ability of blockchain and 'smart' assets to fundamentally alter how digital entertainment is created, controlled, and distributed."
Click here to learn more from Variety.