Music Biz Member Eluvio Powers Upcoming Black Eyed Peas Livestream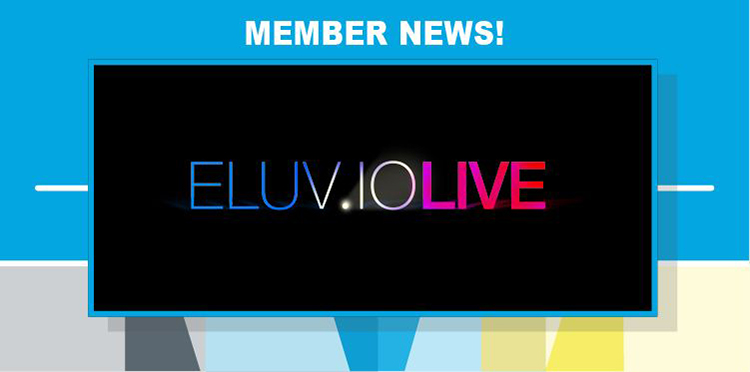 Blockchain-powered tech company Eluvio will host the upcoming June 11 livestream from the Black Eyed Peas — their first live performance in support of their 2020 release, Translation — via the company's new Eluvio LIVE streaming & ticketing platform. The show will be filmed at the Bayfront Amphitheater in Miami in front of a live audience and, using the latest multi-camera 4K HDR technology, will be produced into an exclusive streaming concert experience premiering worldwide on June 11th and 12th. It will will be available anywhere on browser, mobile, and smart TVs via the Eluvio LIVE platform.
"There are dates in life we will always remember: the day the studio was shuttered, the day live shows and touring got cancelled, and the festivals we missed," said will.i.am. "BEP Live will forever be remembered as the show that restarts Black Eyed Peas live shows with a live audience with love and great reverence."
Click here to learn more about the livestream.