Music Biz Member Eluvio Announces Blockchain-Based Streaming and Ticketing Platform Eluvio LIVE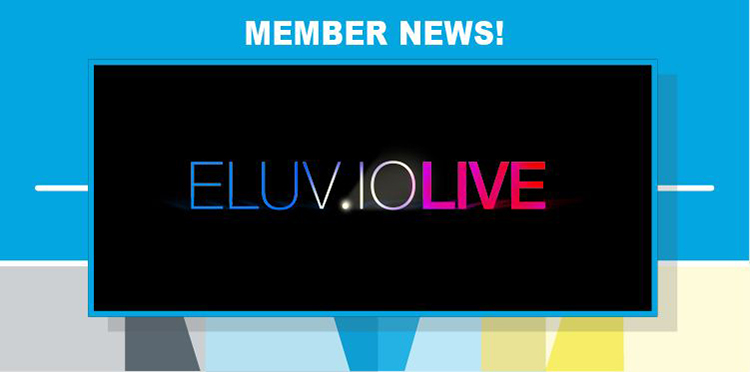 Eluvio, developer of the Content Fabric blockchain-based scalable content distribution network, has unveiled Eluvio LIVE, its new streaming & ticketing platform for concerts and premium exhibitions. The platform allows artists to distribute content directly to their global audiences, and is the world's first 4K video service of its kind where content secured and sold via blockchain contracts.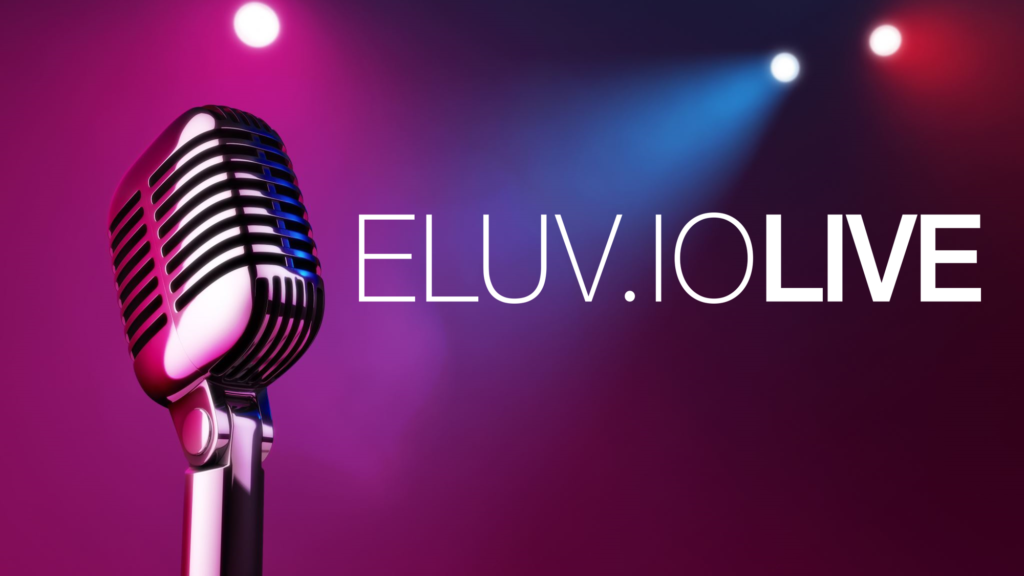 "Eluvio LIVE was created to address the fundamental shifts taking place right now across the music and entertainment industries," said Eluvio CEO and co-founder, Michelle Munson. "Artists and publishers want to reach audiences anywhere in the world, in a way that gives them the highest levels of financial control, video quality, and customization. Eluvio LIVE will enable these 'multi-experiential' viewing opportunities to reach beyond the confines of physical venues, and unlock the ability of artists and publishers to continually monetize their content."
Click here to learn more about Eluvio LIVE.