Music Biz Member Downtown Signs Global Deal With Outer Voice Music Publishing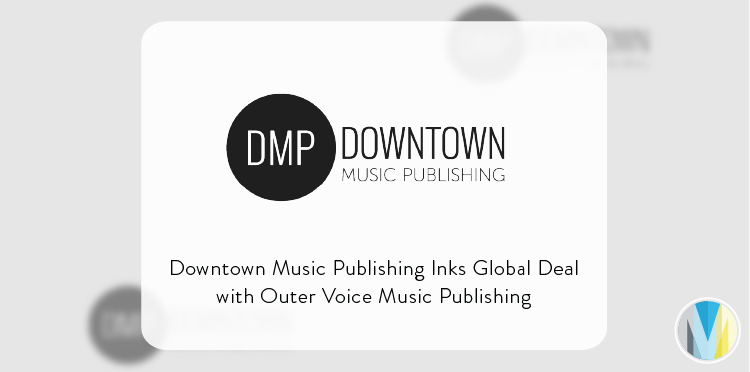 Independent music services company, Downtown Music Publishing has struck a global music publishing agreement with Outer Voice Music Publishing to drive exposure and promotion for South Asian songwriters. Per the deal, both companies will oversee global administration, secure sync placements and create original composition opportunities for a roster of songwriters in the South Asian region. The partnership also covers the global administration of Outer Voice's Founder's JAM & Philly's singles, "Photographs" and "Blind," under the Outer Voice label with songwriter credits inked within the two-year term.
"It is a significant and crucial time for South Asian creators in the music industry," said Jedd Katrancha, CCO of Downtown Music Publishing. "Downtown aligns with and deeply supports the vision of Outer Voice to break down cultural barriers and see a new wave of songwriters take center stage. We look forward to working closely with the Outer Voice Publishing team and providing their songwriters with the resources needed to establish South Asian voices and drive impact across their catalog.

Click here to read more from Music Business Worldwide.