Music Biz Member Downtown Music Publishing Signs Singer-Songwriter Raja Kumari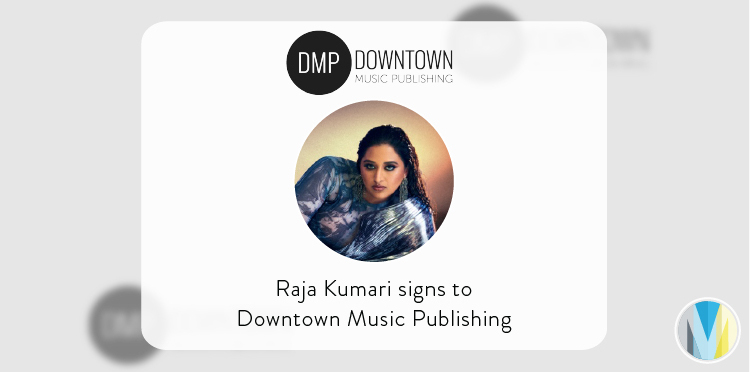 Downtown Music Publishing has signed a new deal with GRAMMY-nominated singer-songwriter and rapper, Raja Kumari. The new deal covers administration of Kumari's debut album "The Bridge" and all future writing credits. Downtown will work with Kumari and her management team, Charles Chavez of Latium Entertainment and Aroop Sanakkayala of Roopster Entertainment.
"Raja Kumari is a ubiquitous voice in music and at the forefront of the global music industry," said Bea Koramblyum, Global Head of Business Affairs, Downtown Music Publishing. "Partnering with such pioneering talent is a real testament to what Downtown Music Publishing can offer and we look forward to working alongside Raja and her team to maximize every opportunity for her music."

Click here to read more from Music Week.