Music Biz Member Downtown Appoints Emily Stephenson As President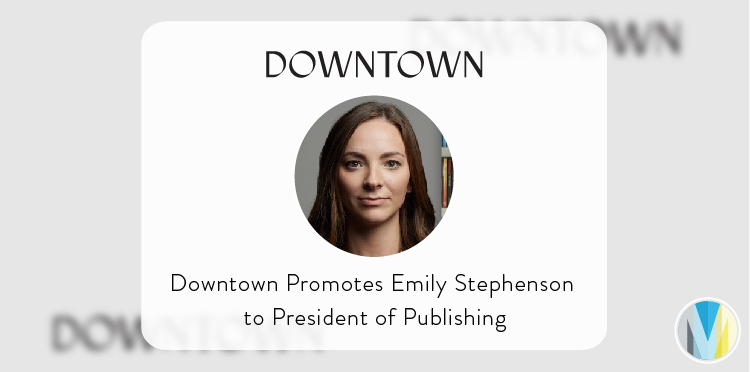 Downtown Music has promoted Emily Stephenson to the role of President of Publishing. In her new role, she will oversee all publishing efforts, including client acquisition and business development, A&R, rights management and client services for Downtown Music Publishing, Songtrust and Sheer. Stephenson will report to Downtown Music President, Pieter Van Rijn.
After serving three years as President of Downtown Music Services, Mike Smith is departing from the company. Since joining in 2020, Smith managed the company's move away from traditional music publishing models to a services-based approach. During his tenure, he integrated global digital distribution specialists DashGo into Downtown Music Services and signed artists including Masego, Anohni, Bashy and Magic Sticks.
"Emily is a proven leader and Downtown Publishing is in excellent hands," said Rijn. "Mike stewarded Downtown Music Services through a period of great change and leaves it as a global leader. Now, with Downtown's publishing companies aligned, we've created a powerful service offering that will maximize client revenue and present new opportunities to Downtown's client base.
Click here to read more from Music Week.