Music Biz Member Downtown Announces Three Executive Promotions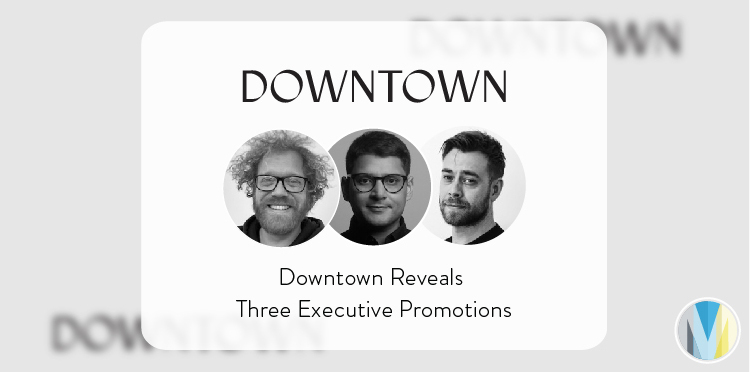 Downtown Music Holdings has promoted Manan Vohra, Harmen Hemminga and Gareth Mellor to executive roles within the company. Joining from FUGA, Vohra will serve as the Chief Technology Officer of Downtown. He will be responsible for leading the wider product and technology strategy for the company. Vohra is an active member of the DDEX board and formerly worked for 7digital.
Harmen Hemminga has been named VP of Product and Services Strategy. In his role, he will identify and create strategic product, services and business tracks within the Downtown Music vertical. Prior to joining Downtown, Hemminga served as a senior account manager at FUGA since 2017. Hemminga has shared his expertise on the digital supply chain and data practices at multiple conferences including the Music Biz Conference, ADE, WISE and DDEX/ The BIG Summit.
Gareth Mellor has been appointed to VP, Global Marketing and Communications for Downtown. He will manage the marketing efforts of Downtown's portfolio of businesses. Mellor also joins from FUGA, where he held the role of Global Head of B2B since June 2021. He will report directly to Chief Marketing Officer of Downtown Music Holdings, Molly Neuman. 

Click here to read more from Music Week.