Music Biz Member DistroKid Launches New Matchmaking Service For Labels and New Artists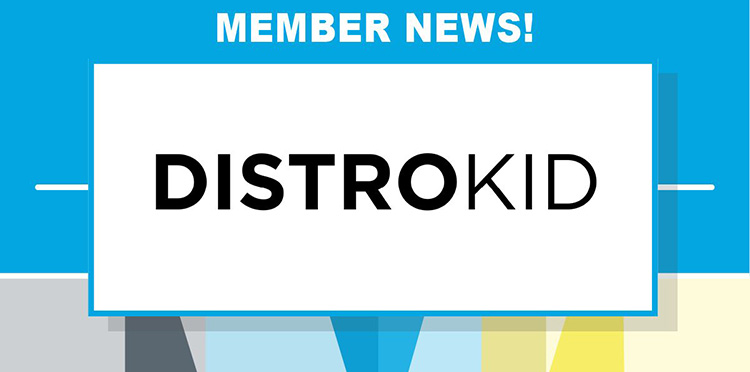 Music Biz member DistroKid has announced the launch of Upstream, its new service which allows partner record labels to sift through DistroKid's data and make connections with artists they would like to sign.
"Millions of artists rely on DistroKid and often ask for help getting noticed by record labels," said DistroKid Founder and CEO Philip Kaplan. "And record labels have approached us about finding efficient ways to identify talent in the DistroKid community. With demand on both sides, it made sense to play matchmaker."
In addition to revealing Upstream, DistroKid has also confirmed that Republic Records will be the first partner label to participate in the initiative.
Click here to read more from Music Business Worldwide.