Music Biz Member DistroKid Launches New DistroVid Music Video Service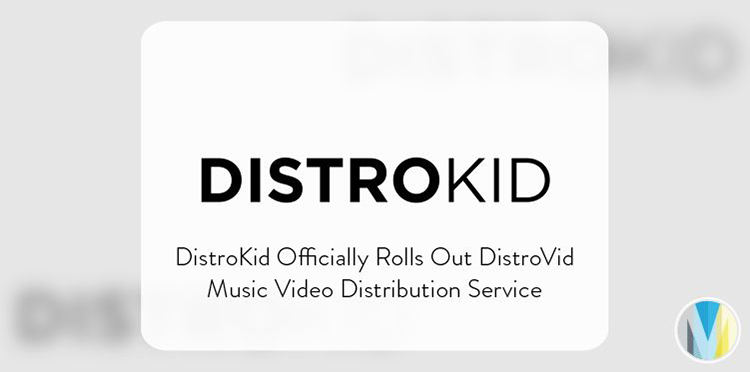 DistroKid has announced the launch of a new music video distribution tool, DistroVid. Artists will be able to upload an unlimited number of music videos for a fixed fee starting at $99 per year, while keeping 100% of their earnings from their content. Launch partners for the new platform include DistroKid itself, Apple Music, Amazon Music, TIDAL and Vevo, with more companies to join throughout the year.
"Many streaming services have begun playing music videos in addition to audio–but until now there hasn't been a great way for independent artists to get their music videos into these services," said Philip Kaplan, Founder and CEO of DistroKid. "Our new music video service, called DistroVid, makes it super easy & affordable for independent artists to get their music videos everywhere."
Click here to read more from Music Business Worldwide.