Music Biz Member DistroKid Debuts New Spotify Canvas Generator Tool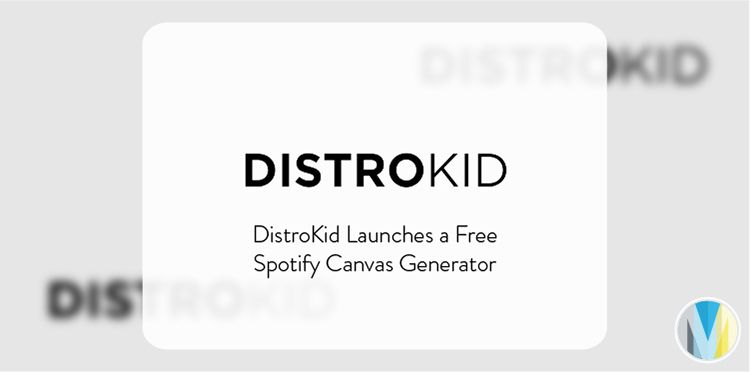 Independent music distributor, DistroKid has launched Spotify Canvas Generator, a new free tool that will allow its users to select from various videos to create clips to accompany their songs on Spotify's platform. This new feature is one of 21 free distribution tools DistroKid offers to its partner artists.
"Tracks that have a Canvas improve the listener experience on Spotify, and result in increased engagement," said DistroKid VP of Marketing, Amanda Ferri. "DistroKid's vast new video library makes it easy for our members to create unlimited unique Canvas' for any or all of their tracks."
Click here to read more from Hypebot.