Music Biz Member DistroKid Adds Distribution to Snapchat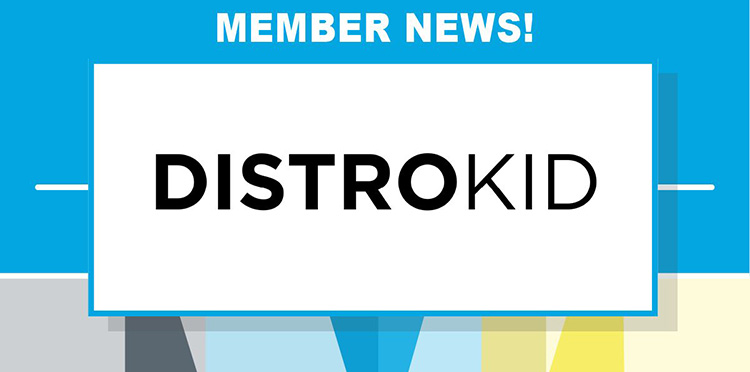 Earlier this month, digital music distributor DistroKid announced that it would add Snapchat to its list of platforms could upload their music to. This opens up DistroKid's artists up to a new audience of 245 million users, who send roughly 5 billion "snaps" a day. Music can be accessed on the platform via the new "Sounds on Snapchat" feature, which the company recently added so users could include clips of licensed music to their posts.
Click here to read more from HypeBot.