Music Biz Member Disney Music Group Taps GREATERTHAN For Global A&R Research & Scouting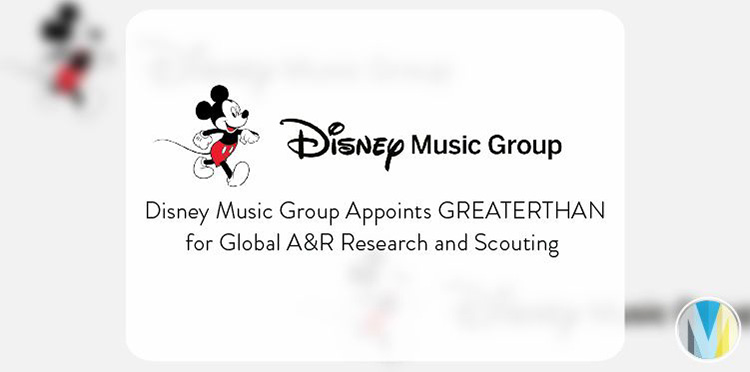 Disney Music Group has appointed music tech startup, GREATERTHAN to assist its A&R research and scouting efforts. GREATERTHAN's efforts will provide for Hollywood Records, Disney's flagship label, as well as for its publishing division and multiple joint venture labels & platforms. Disney's SVP of A&R and Head of Creative, Mio Vukovic, and GREATERTHAN's Founder, Paula Moore, have previously worked together as VPs of A&R for Warner Bros.
"Mio and I are so excited to work together again, now with my innovative A&R research and Scout Launchpad providing best-in-class discoveries for signing consideration and creating the first A&R roles for outstanding scouts that have trained in my program," said Moore.
Click here to read more from MusicWeek.