Music Biz Member DDEX Releases Findings of Year-Long Music & Podcast Study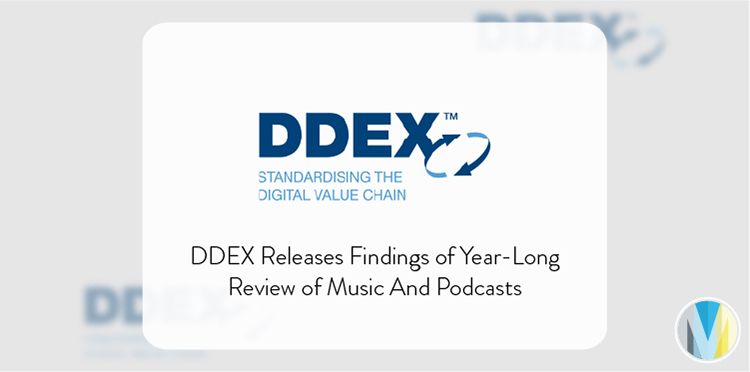 For over a year, DDEX has focused its efforts on examining the most effective ways to share music metadata between players in the podcast supply chain. This research has culminated in the launch of a new white paper which outlines possible data & communication processes for business transactions associated with the use of music in podcasts. The paper outlines which roles relevant metadata stakeholders, both on the music and podcast sides of the business, must play in data logging & transmission, as well as the potential benefits of proper data handling, including new revenue streams for artists and collaborators and improved podcast discoverability.
Click here to learn more about the report from InsideRadio.