Music Biz Member Curve Royalty Systems Releases 'Curve Lite' Platform for Smaller Labels, Distributors & Publishers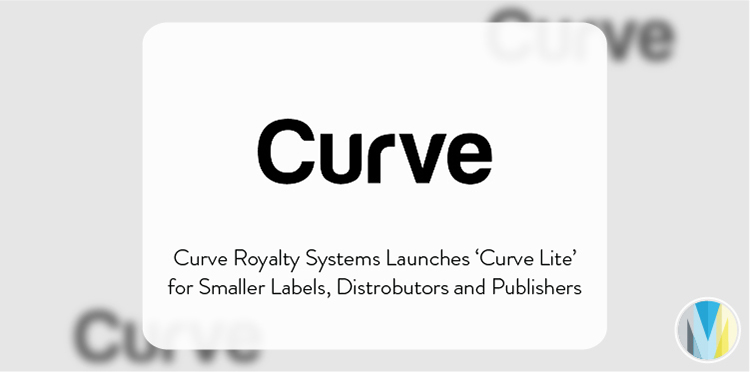 Music technology company, Curve Royalty Systems has debuted a new version of its industry-acclaimed platform. Named Curve Lite, this iteration specifically caters to the needs of smaller music content owners and distributors. Replicated from Curve's full royalty processing platform, the company says Curve Lite offers "…everything required to produce fast, accurate and professional royalty statements for artists and composers." Independent record companies, music publishers and distributors can subscribe to the Curve Lite service at a starting price of £20 per month.
"We have always believed that high-quality royalty accounting should be accessible and available to all music industry companies regardless of their size, and that the traditionally high costs of such platforms should not be a barrier to record labels, music publishers and distributors providing a transparent, fast and accurate service to the artists and composers they represent," said Tom Allen, Co-Founder and CEO of Curve Royalty Systems.
Click here to read more from Music Business Worldwide.