Music Biz Member Cosynd Updates Copyright Registration Offerings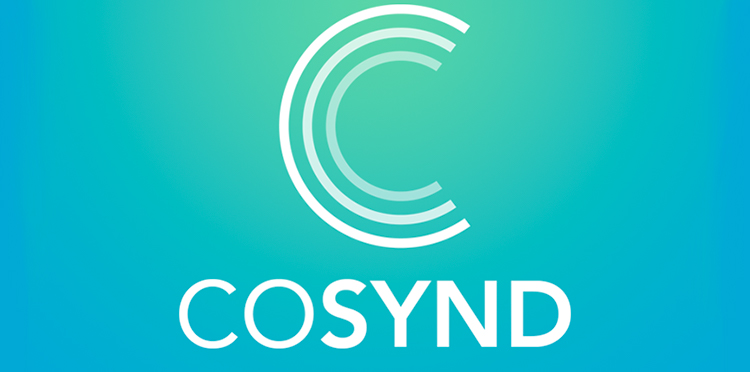 Cosynd, the platform which allows users to quickly & seamlessly claim ownership and register their copyrights, has released a number of updates to bolster their registration offerings. One major improvement is the addition of a calculator that can determine the number of applications that a user will need to file with the U.S. Copyright Office — something that Cosynd is asked about daily. This is in addition to their platform which allows creatives and their business teams to create, negotiate and e-sign customized copyright contracts in minutes.
Music Biz members can now access an exclusive discount from Cosynd, allowing them to submit Copyright Office applications for $20/app plus applicable fees. Members can click here for more information and to access.