Music Biz Member Cosynd Partners With Too Lost To Enhance IP Protection Offerings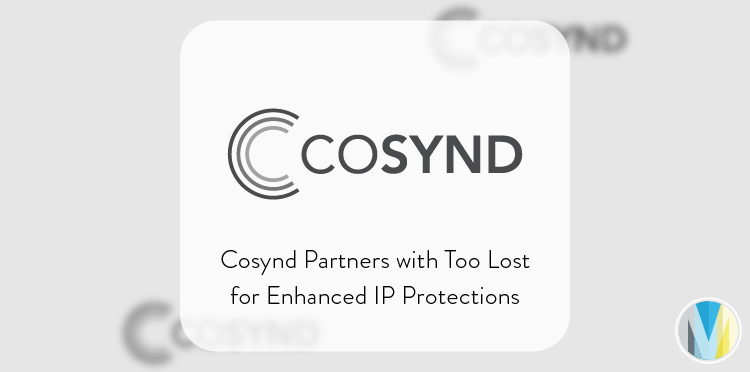 Copyright management service, Cosynd has partnered with music distribution & publishing firm, Too Lost to offer its Copyright Registration API protection service to the firm's global community of over 250,000 independent artists & labels. Per the partnership, subscribers of the Too Lost platform will be able to seamlessly safeguard their compositions, lyrics and sound recordings with the U.S. Copyright Office, in addition to uploading their work for distribution. Users can manage the entire process on Too Lost's platform.
"Copyright registration is now more critical for our community than ever before," said Jessica Sobhraj, Co-founder & CEO of Cosynd. "The task of registering copyrights can be tedious and—as many rightsholders are now realizing—can also be extremely costly to address if it's ignored or delayed. This groundbreaking partnership will provide Too Lost's members with an easy, affordable, and accessible way of registering that is unlike anything else our industry has experienced before. The value-add has a longstanding, rippling effect that will allow their members to enjoy the full benefits of registration; particularly the right to enforce and monetize those copyrights to the fullest extent for decades."

Click here to read more from Digital Music News.