Music Biz Member Cosynd Partners With A2IM To Protect Creators And Copyright Holders Rights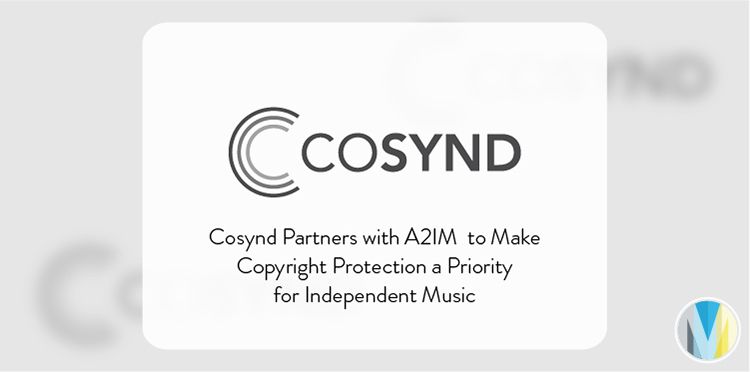 Cosynd has announced a new partnership with The American Association of Independent Music (A2IM) to strengthen both organizations' efforts to support copyright protection for independent musicians. Per the agreement of this new alliance, Cosynd will provide annual memberships to A2IM members, which can aid in the protection of independent creators and copyright holders' legal assets in sound recordings, compositions, lyrics, videos, imagery and beyond.
"We are so proud to partner with A2IM and to be trusted at such a high level by the leading trade association for independent labels," said Cosynd Co-Founder & CEO, Jessica Sobhraj. "Our partnership doesn't just alleviate those burdens, it finally levels the playing field for the independent community."
Click here to read more from Cosynd's press release.