Music Biz Member Cosynd Announces New Partnership With Sound Royalties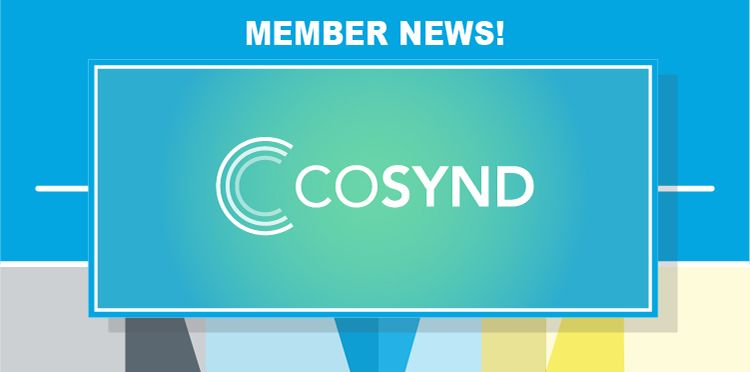 Cosynd has partnered with Sound Royalties to offer songwriters, performing artists, producers and other rightsholders discounts on essential copyright and royalty services, supporting their joint mission of helping more artists protect their copyrights and securing their financial future. Thanks to the partnership, Cosynd users can directly access Sound Royalties' funding services; users earning more than $5,000 in annual royalties will be able to work with a dedicated royalty specialist, as well as receive a complimentary consultation and free income analysis. Sound Royalties customers will receive discounts for Cosynd's suite of services, including copyright registration applications at $25 before federal filing fees and lower rates on agreements for establishing ownership.
"Our alliance with Sound Royalties is a natural fit — both companies understand the unique challenges that creators face around copyright ownership and share a common goal of protecting musical works," said Jessica Sobhraj, co-founder and CEO of Cosynd. "We are delighted to provide an affordable, easy copyright protection service to the Sound Royalties community and look forward to working together to help Cosynd users thrive in their careers financially."
Click here to read the full announcement via Medium.