Music Biz Member Concord Announces Intent To Buy Round Hill Music Royalty Fund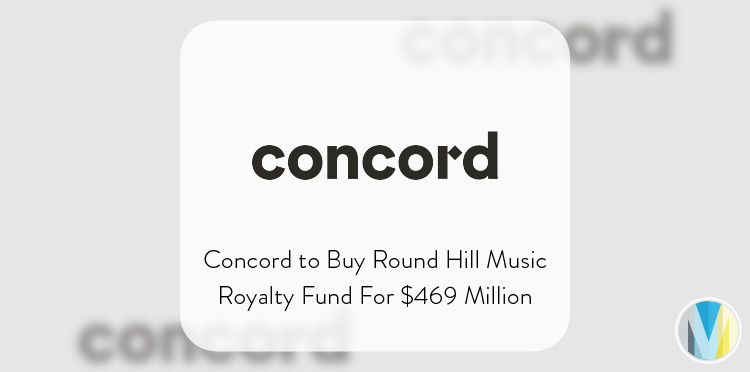 Independent music company, Concord has agreed to acquire the share capital of Round HIll Music Royalty Fund Ltd, with the fund's collection of music rights estimated at $469 million. If approved, Concord will obtain the rights to the fund's 51 catalogs and 150,000 songs by artists including Alice in Chains, Bonnie Tyler, Bush, Bruno Mars, Celion Dion, Lady A, Louis Armstrong, The Offspring, Carrie Underwood, The Supremes, Wilson Pickett and Whitesnake. 

Click here to read more from Billboard.