Music Biz Member Columbia Records Appoints Jenifer Mallory As President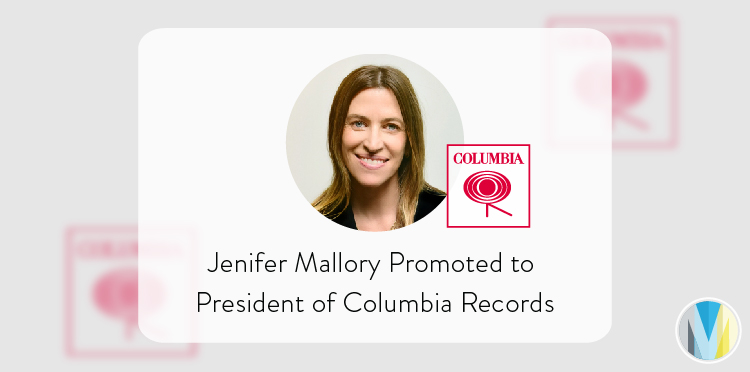 Columbia Records has named Jenifer Mallory as the company's next President. In her new role, she will continue to oversee marketing, publicity, digital, brand partnerships, licensing and video departments at Columbia. In 2006, Mallory joined Columbia Records and Sony Music where she gradually rose through a series of marketing roles. She later became Senior VP of International at Sony in 2015 before becoming Executive VP/ General Manager of the label in 2018. Mallory will continue to report to Chairman/CEO Ron Perry.
"Jen's steadfast championing of artists, extraordinary leadership abilities, and unwavering dedication to Columbia Records makes her truly Presidential," said Perry. 

Click here to read more from Billboard.