Music Biz Member Clio Music Announces Jury for 2020-2021 Cycle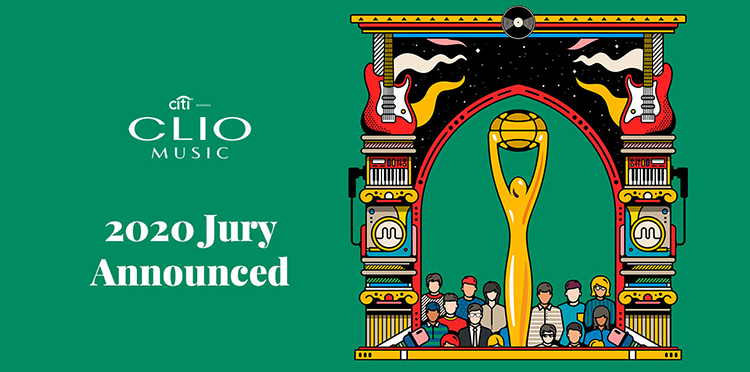 Clio Music, the global competition celebrating creativity in music marketing and the use of music in advertising, has announced the individuals who will comprise its five juries in 2021. Given that this is Clio Music's first ever virtual judging experience, this allowed for the inclusion of the program's first-ever animated juror: Gorillaz lead guitarist Noodle, who joins the Film/Video jury. The jurors' list also sees representation from various music industry entities, including Capitol Music Group, Triller, ASCAP and Spotify, to name a few.
The five categories for the upcoming awards ceremony will be Creative Effectiveness, Film/ Video, Music Marketing, Teasers/Trailers and Use of Music. For more info on the 2020-2021 cycle and to see all of the announced jurors, visit Clio Music's website.