Music Biz Member Clio Music Announces 2019 Clio Music Awards Jury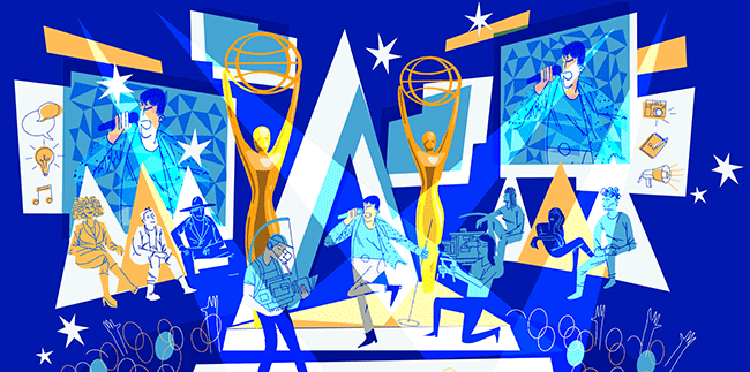 Music Biz member Clio Music today announced the industry leaders that will comprise its Use of Music and Music Marketing juries. These juries will decide which submissions will receive awards during the 60th annual Clio Awards on September 25 at The Manhattan Center in New York.
"As the music industry continues to evolve, we find that each year our entries embody a remarkable variety of new and innovative approaches to reaching consumers," said Clio President Nicole Purcell. "Our jury features an eclectic representation of leaders from the whole music ecosystem that will bring a wide breadth of experience to judging this year's best creative work."
Representatives from Music Biz Members and friends Amazon, Instagram, Interscope Records, Kobalt Music, Marriott International, RCA, SB Projects, Sony/ATV, Spotify, Universal Music Group, Warner Bros. Records and YouTube will all be part of this year's edition of Clio's esteemed awards program.
Visit the Clio Music website to see the entire 2019 Clio Music Jury. For more detailed information, deadlines and to make a submission, visit clios.com/music.