Music Biz Member Clio Music Aims to Connect Creative Talent with Open Jobs Amidst COVID-19 Crisis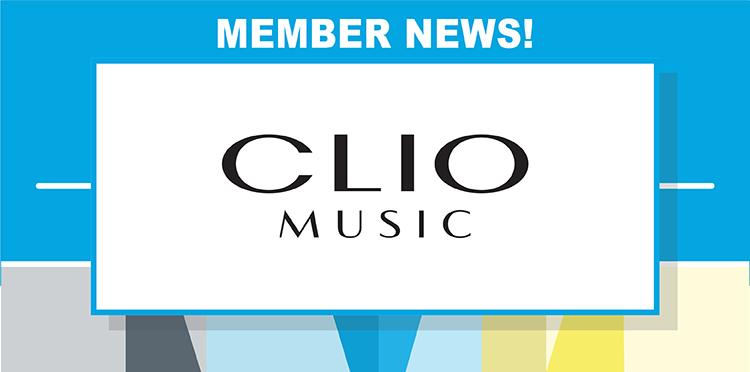 Music Biz member Clio Music is helping support the music industry two-fold:
Muse by Clio, the Clio editorial site, has launched Muse Recruits, a column designed to connect creative talent with the employers who need them right now. Click here to learn more about Music Recruits.
In addition, the team has added a #WFH Diaries series highlighting the inspiring (and sometimes humorous) stories of how leaders from across advertising, brands, and music/entertainment industries have adjusted to working life at home. Click here to read the WFH diary entries.