Music Biz Member Clio Music to Honor Brandi Carlile and NIVA During 2021 Awards Program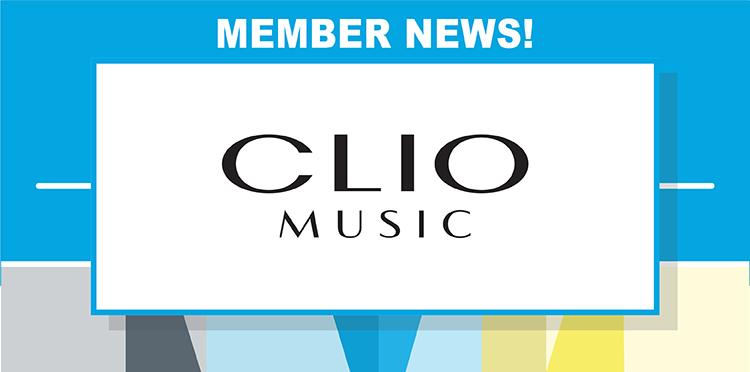 The Clio Awards will honor six-time GRAMMY Award winning artist and activist, Brandi Carlile and the National Independent Venue Association (NIVA) with Clio Music Impact Awards during the organization's 2021 Clio Music Awards program, taking place virtually June 10 via Clios.com. Carlile will be honored for her efforts to amplify the voices of underrepresented people in the music industry and beyond, and for working to bridge the gender and age gaps in Country music. NIVA will be recognized for their quick action in rallying support for the independent venue and live music communities during the COVID-19 pandemic, which culminated in securing $16 billion in relief funding via the Save Our Stages Act.
"Each cycle, we select individuals and organizations in the music community whose significant social impact inspires us to shine a spotlight on their work and dedicate a special award in their honor," said Clio CEO, Nicole Purcell. "This year, we are privileged to be recognizing two powerful forces for good in the industry who have made a tangible difference in the lives of countless music lovers. I'm grateful for the work they've done and for the opportunity to celebrate these accomplishments together."
Click here to read more from Variety.