Music Biz Member ClicknClear Enters Performance Sports Music Licensing Deal With National Federation Of High School Associations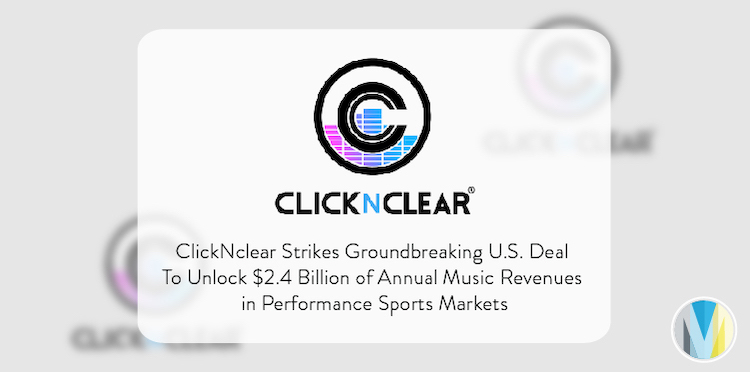 Music licensing company, ClicknClear has struck a multi-year partnership with the National Federation of High School Associations (NFHS) to provide licensed music from the catalogs of ClicknClear's rightsholder partnersfor use in high school performance sports events, as well as access to the company's License Verification System to ensure proper use of licensed music. The partnership will cover music for sporting events including cheerleading, dance, gymnastics, figure skating, marching band, and show choir for the NFHS' 19,500 high schools across its 51 member state associations. This deal is the latest in ClicknClear's line of work to unlock a potential $2.4 billion USD annual revenue stream for rightsholders.
"As the only legitimate music licensing solution for performance sports, our expanding catalog of music and our ongoing tech developments will secure our strong deal pipeline," said founder and CEO, Chantal Epp. "We are adding to our existing sports relationships, and will continue to drive licensing enforcement for our music rightsholders throughout the market."

Click here to read more from Record of the Day.