Music Biz Member CD Baby Strikes Deal with Laylo to Offer Artists Access to Fan Engagement Platform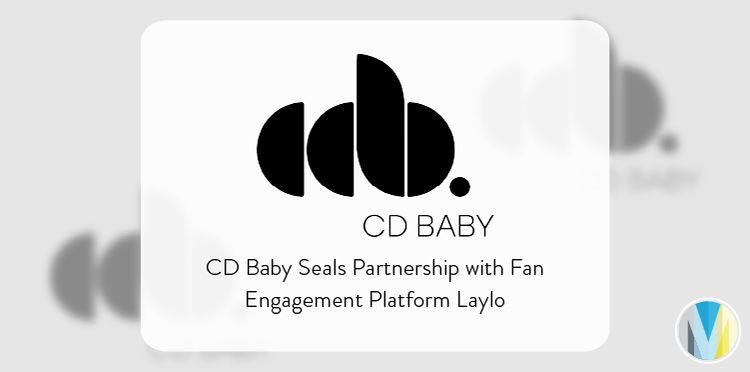 Music distribution company, CD Baby will partner with fan engagement platform, Laylo to expand its direct-to-fan promotional offerings for artists. CD Baby subscribers will have an exclusive discount to Laylo's Pro tier, which will enable artists to instantly notify their fans with updates of new music, content, merch, or event announcements via text, email and Facebook Messenger. By sharing a link, fans will have access to the artist's notification signup link with Spotify auto-follow and one-click pre-save features.
"CD Baby has set the standard for offering easy, inspirational ways for artists to define and reach success," continued Stephanie Allen, VP and Head of Partnerships at Laylo. "Our companies share a lot, including a deep commitment to supporting creative work. I really felt this when I spoke at CD Baby's DIY Conference this August. The excitement the artists showed was overwhelming. For us, this partnership feels like a perfect fit."
Click here to read more from Creative Industries News.