Music Biz Member CD Baby Partners with Cosynd to Streamline Copyright Registration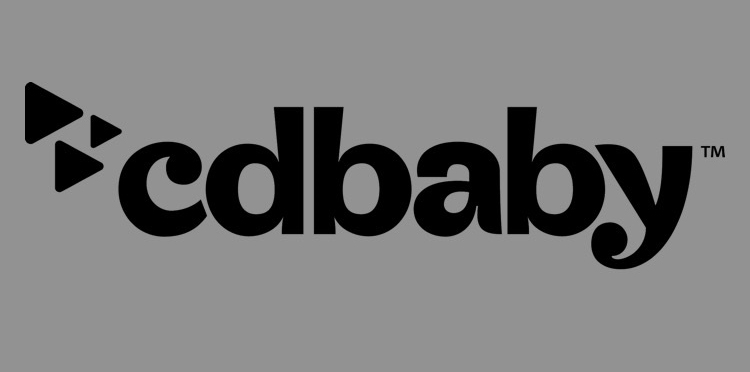 Music Biz member CD Baby has announced a new partnership with legal services platform Cosynd to help creators get their works copyrighted fast. The major digital distributor's deal with Cosynd allows CD Baby users to document ownership of their content. The legal services platform offers free and paid tiers of services.
Under the deal, users will receive a month of free access to Cosynd's Essential and Premium tiers. This will allow CD Baby members to create unlimited copyright split sheets, full copyright ownership agreements, and work-for-hire agreements. According to the digital distributor, the partnership will help members avoid misunderstandings, improper exploitation of copyrights, and unpaid royalties.  This will provide artists, producers, and songwriters quick copyright ownership agreements.  It will also help them register with the US Copyright Office.
Click here to read more.